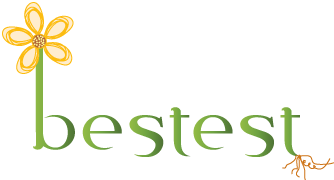 Welcome to the Bestest experience!
Ever felt that your training session has been pulled straight out of a text book?
Be the Bestest knows that this rarely makes for a good training & development programme!
Drawing on our real life experience we have the ability to empathise, connect and engage with both the problem and the people to help you create a practical resolution.
It is our aim to ensure that the learning gained is taken back to the workplace - and not just left in the training room!
Through insightful and relevant training, coaching and facilitation we bring a positive learning experience to your organisation - before, during and after the Bestest experience.
On top of this we like to collaborate with you, immerse ourselves in your business, become part of your team and work alongside you to achieve results.
We at Be the Bestest know that all business needs are different. We don't have a blueprint, neither do we have a set framework for this - we instead have a Heather!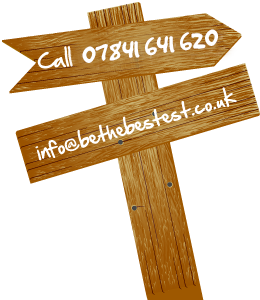 ©2012-2017 BESTEST, DESIGNED AND BUILT BY
POCAPOC